Our Firm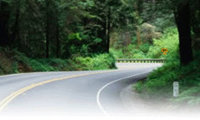 Our mission at Voss Financial Services, Inc. is to help create and preserve assets. We will build client relationships based on trust, competent professional guidance, continual communication and prompt personal service. We will assist our clients in setting financial goals, monitoring these goals and keeping them informed of the process and achievement of these goals.
Our success is based on our vivid commitment to research. We have equipped our business with the most advanced technology available in the financial service industry and utilize our capabilities to the fullest. These investments in our business have allowed us to give our clients the intensely personalized asset analysis, allocation and investment service.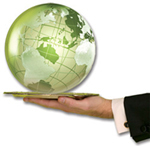 At Voss Financial Services, Inc. , we recognize that investment planning is a process, not a product. It is a process that involves discovering your goals and developing a plan to help meet those goals. We will do everything in our power to keep you focused on where you want to go, advise how to get there, and continually remind you of the importance of maintaining a disciplined approach to realizing your dreams. We plan for the best years of your life.